Build High-performing Sales Teams
Energize your salespeople and start winning bigger deals.
Read Case Study
When you've not addressed your unique talent problems, it would be difficult to win bigger deals or meet your sales goals.
Bring in a top Talent management consulting company to identify and solve your sales team's problems with a unique scientific approach.
ARE YOU STRUGGLING TO CREATE HIGH-PERFORMING SALES TEAMS?
Discover the talent issues holding you back and how to solve them
Is Your Sales Team The Best It Could Be?
Do you know which people problems are holding you back from growing revenue?
A disconnect between the sales team and senior executives on high-dollar contract negotiations?

Internal strife

Lack of sales leadership?

Employee frustration?

Inability to recruit top salespeople?

Inability to implement a consistent sales process?

Can't meet sales quota despite having clear KPIs and goals?

Can't develop the skills of salespeople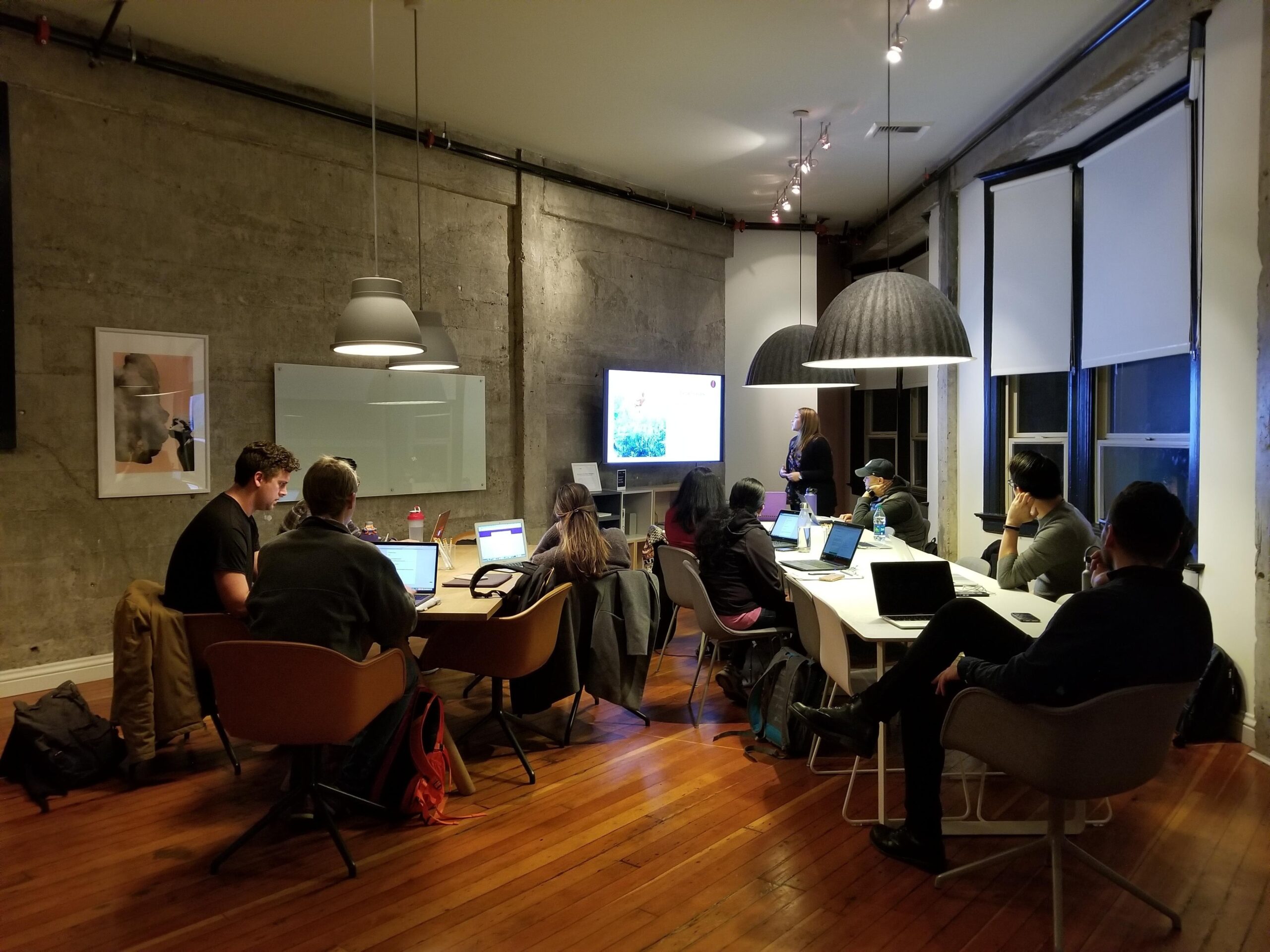 Accelerate Sales Results
We'll help you find blind spots and create an efficient plan for optimizing your sales team.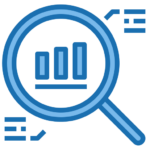 Job Fit
Hire the right employee whose performances will inspire others.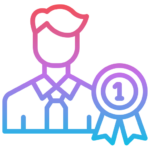 Inclusive Culture
Make your organization a second home for employees.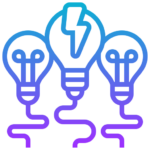 Sales Management
Equip your team with managers who communicate effectively and inspire action.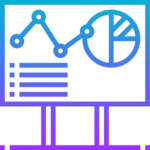 Team Productivity
Foster a spirit of collaboration, communication and efficiency among employees.
We Understand Your Needs
Leverage our Talent Optimization framework to transform your deal team forever.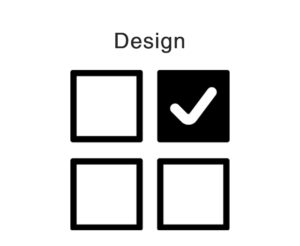 Design
To optimize your team, we'll start at the root, digging to understand your business' strategy and KPIs, and then your sales strategy. The data will guide our efforts to design an effective strategy to lead your talent optimization efforts and solve existing problems of leadership ills, blindspots, and missed quotas.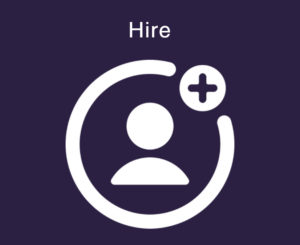 Hire
Your salespeople are your strongest asset only when they're in the right roles. We leverage behavioral data, information on employees' values and interests, and their professional skills to match your people with the best roles.
Our consultants will provide an action plan to build and align teams, delivering massive results for your business.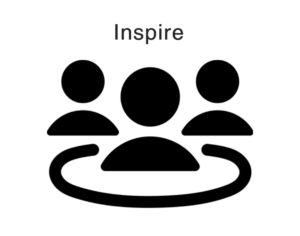 Inspire
Keep your sales people happy, engaged and efficient by providing synergy between teams, proactively solving conflicts and building an engaging work culture. We'll bring expertise, through coaching, assessments, speaking and training sessions.
Diagnose
Troubleshoot any issues that arise by constantly monitoring and analyzing feedback from your team. We'll guide you through this process, helping your team stay one step ahead of the competition every time.